Social Media Strategy
Modern solutions for every business
Social Media Training
We prepare you to execute your strategy
Branding Services
Increase the effectiveness of your marketing
About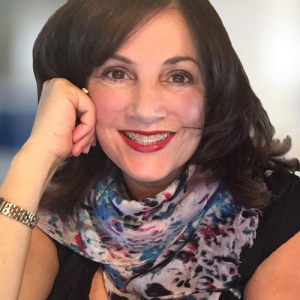 We are a full-service Online Marketing agency. Our social media experts can help you establish your business objectives, identify your target audience, create engaging and share-worthy content, and finally integrate your social media with all other aspects of your online presence.
We offer services such as Website services, Social Media Strategy, Social Media Management Services, Custom Social Media Training Workshops, etc to increase your social media visibility for your business.
Do you want to get results
READY?
Social media today!