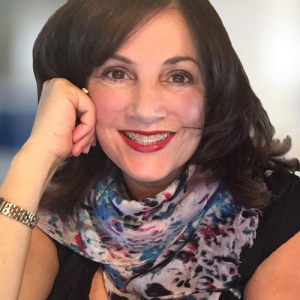 If you're tired of toiling away on social media with nothing to show for it, you're in the right place.
Hi and welcome! I'm Ana Lucia Novak.
I give entrepreneurs and small business owners the strategies and systems to fall in love with social media and what it can do for their businesses.
My Approach:
Equip you with a strategy to take your social media – and your business – to the next level.
Empower you with tools and systems to make managing social channels and blogs quick and easy.
Excite you about how fun, simple, and effective social media can be for growing your business.
If you want to go from wasting hours each week floundering without seeing any results… to proven strategies that magnetize the right customers and sell out products and services, let's talk.
I provide my clients with:
Overall strategy in alignment with your business goals
Setup for easy implementation
Coaching and training
Creative brand direction
Living and working in the San Francisco Bay Area, I consult with clients both remotely around the world and nearby in Silicon Valley, including Oracle, SAP, Palm, Adobe, [email protected], Electronic Arts, and small tech startups, among others.